With our forward-looking battery technology, our goal is to set new measurements and new concepts for sustainable energy solutions. Our awards are incentives for us to meet our high expectations, also for future clients and partners. We are happy our innovative products were able to claim the following awards:
Construction Equipment Forum Startup Award 2019
Finalist in the category "Power unit of the Future"
The Construction Equipment Forum in Mannheim, Germany, is the lead conference of the building industry. In frame of this conference, three categories of innovation "Smart and autonomous Working", "Power unit of the Future" and "Connected construction Site & Products" were looked upon to find innovative start-ups with refreshing ideas and technology. Successful start-up with sustainable and innovative Technology – aentron was nominated as one of two finalists in the category "Power unit of the Future" and undermined the importance of electric drives in the overall construction machine industry.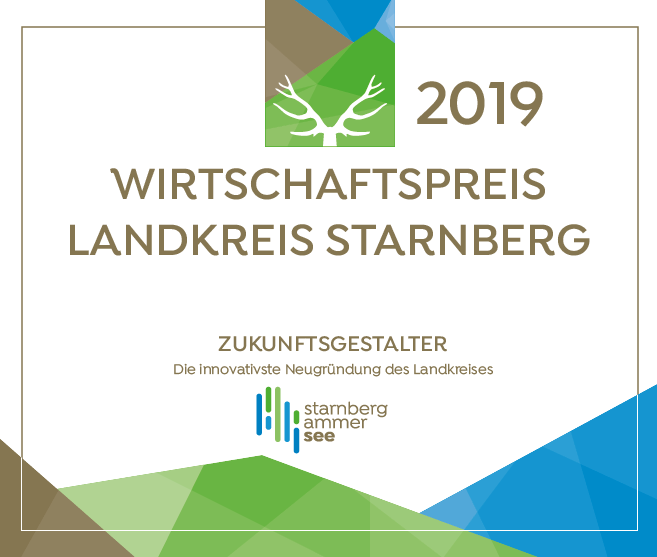 Business Award –
Region of Starnberg 2019
Finalist
Among the motto "Creators of the future", the most innovative start-ups of the German region Starnberg were searched. The battery systems of aentron fulfil the needs of innovation, sustainability and growth in all required areas and strengthen their position in a steadily growing trade market.  Future energy concepts, in the industry as well as in the area of mobility or photovoltaic, can no longer be realized without a new generation of powerful and secure energy storages.
aentron was able to prevail against nine other companies and is now able to claim itself a spot on the shortlist of "Most innovative Start-Up" against a strong competition.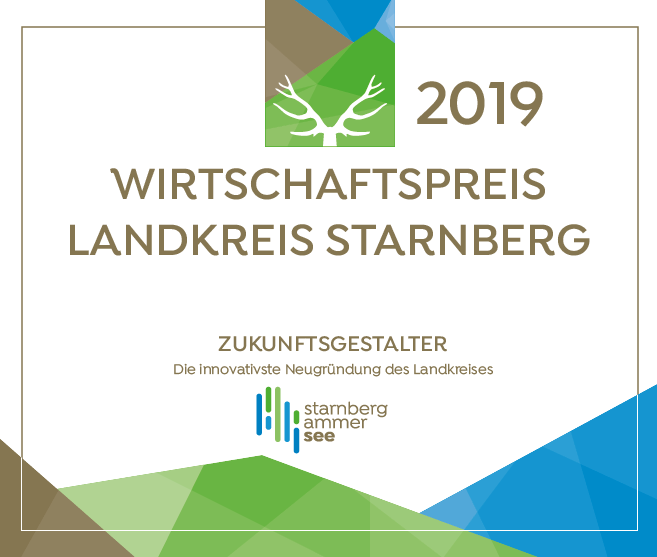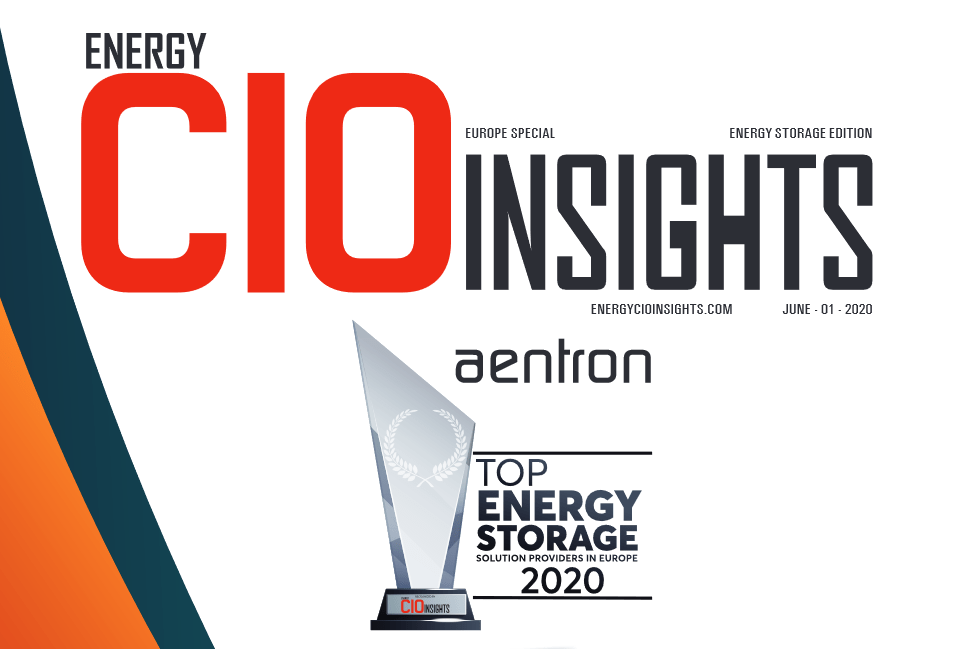 CIO – Top ten Engergy solution provider Europe
aentron Energy Solution creates lithium ion energy storage solutions for coming generations in a wide range of appliance. CIO honoured aentron as a "Top Ten Energy Solution Provider" in Europe.
Find out more about our company news