For all areas of E-Mobility
Future energy solutions: Innovative battery systems - scalable, reliable and robust
aentron specialises in the development and production of energy storage devices for maritime, industrial, e-mobility and building power storage applications. aentron power solutions are state-of-the-art, scalable, robust and safe from 12V, 24V, 48V up to 900Vdc lithium-ion battery-systems – Made in Germany
Maritime energy turnaround

Powerful battery technology for all applications in the field of electromobility
aentron
lithium-ion
battery systems
Scalable for customised energy solutions
aentron lithium-ion energy storage systems enable you to create modular and scalable battery solutions. We provide operating voltages from 12, 24, 48 Vdc up to 900 Vdc with capacities from 1 kWh to 1 MWh. All energy storage systems of a product group can be scaled modularly and integrated into solutions with third-party components. In addition to standardised products, we also offer customised solutions. 
Read news all around aentron and events, where you can meet our sales team.
You would like to meet us in person? An overview of all events can be found in the event calendar. Safe your desired date!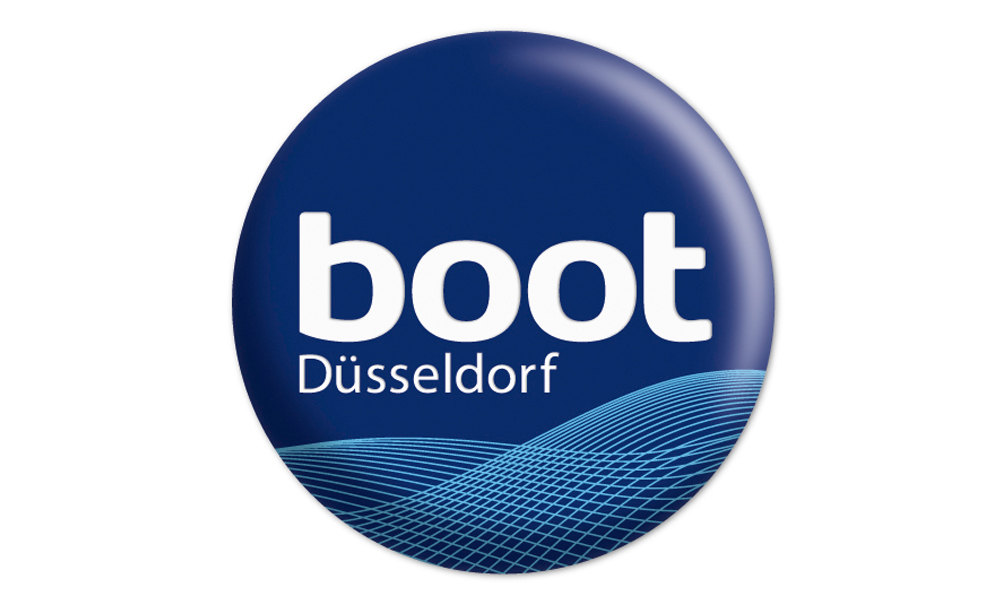 Meet us at the world's largest trade exhibition of marine...
Read more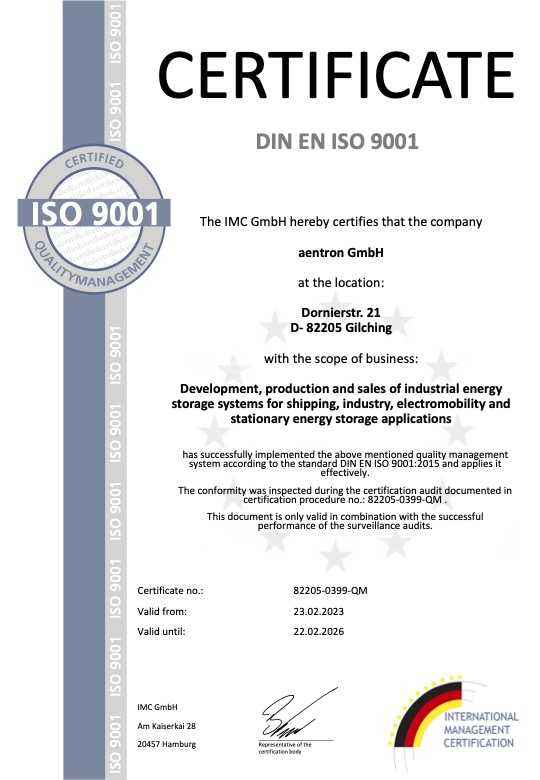 Development, production and sales of industrial energy storage systems for...
Read more
The aentron GmbH, based in Gilching near Munich, is a provider of high-quality lithium-ion batteries for industrial applications. The particularly robust energy storage solutions are developed and produced in Germany and are characterized by high resilience, scalability modularity and security. Due to flexibility and modularity in both LV and HV, the modules cover a wide range of applications, e.g. E-Industry as driverless transport systems, autonomous logistics systems, robotics i.e., E-Maritime -from electric boats to commercial shipping and passenger ships, E- Mobility as LEV and commercial vehicles and E-Building with home and commercial storage solutions , Emergency power supply, on and off grid. The modules are designed to be integrated into a wide variety of system solutions and reliably withstand the requirements of the most demanding areas of application. 
Do you want to know more about aentron? Simply contact us or request an appointment. We will get in touch with you as quickly as possible.